Solmukohta 2020 is organised under roleplaying association Ropecon. Ropecon association organises convention called Ropecon, which is the largest non-commercial role-playing convention in Europe. The three day event offers a diverse program schedule suitable for all ages from tabletop and live-action role-playing games to card games, miniature war games and board games.
Read more about Ropecon here.
Solmukohta 2020 partners and sponsors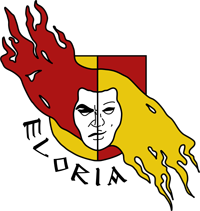 Eloria rf – Eloria is a Swedish-language roleplaying association in Finland, active mostly in Ostrobothnia and Turku. Like in 2016, Solmukohta 2020 On-site information is organised together with Eloria. Eloria has also sponsored Solmukohta 2020 Book.

Tracon ry – Tracon is Tampere based association dedicated to promote hobbies such as roleplaying, card games, board games, animation and cartoons in Finland. Tracon association sponsors Tampere Larp Festival.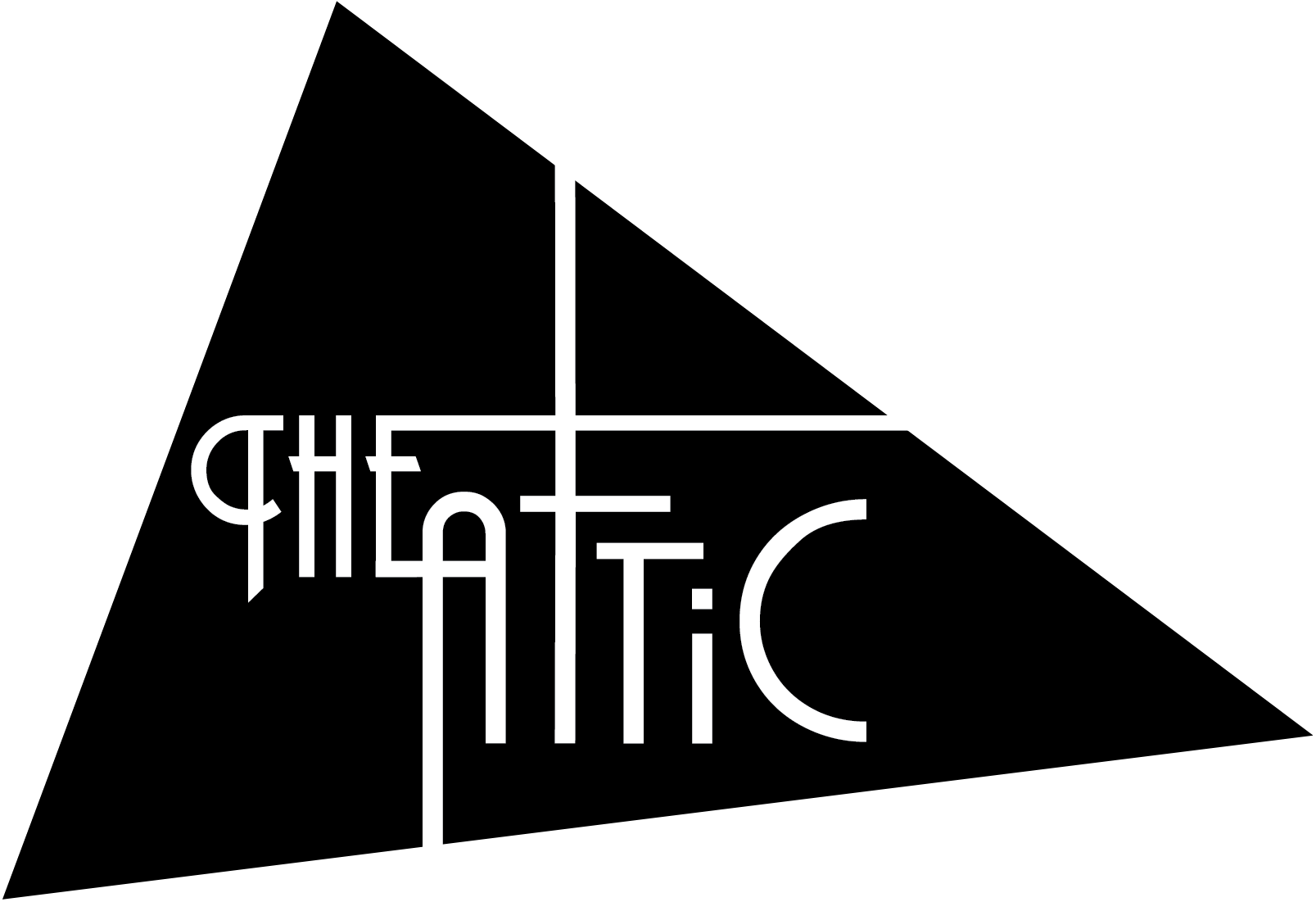 The Attic is a private venue for queer performance, music, politics, play, fashion, and art, located in Helsinki. As part of its mission of enabling embodied performance, the Attic is supporting the printing and production of the Solmukohta 2020 book.

Sinful is a Nordic webshop promoting better sex with sex toys. Sinful has sponsored Solmukohta with condoms, complimentary available at the On-Site Information desk.

Todellisuuspakolaiset ry is Hämeenlinna based larp association specialising in youth work, from young people to young people. In 2020, they are working with Solmukohta 2020 and Edularp conference.